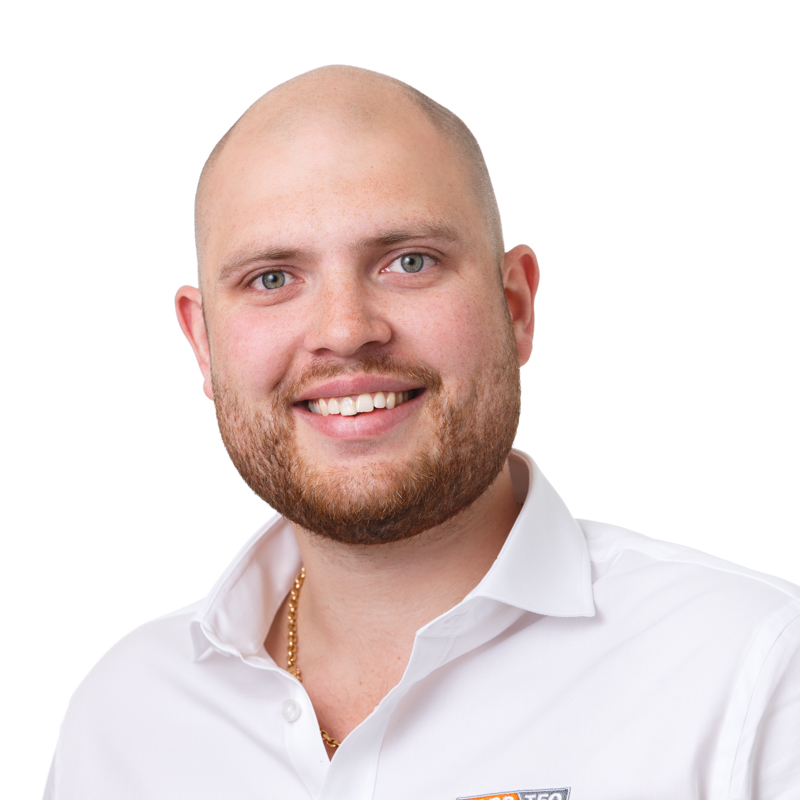 Hi,
It's great to see that you're visiting our homepage and are interested in NORDTEQ! This means that you have chosen to become actively involved in a company which I hold particularly close to my heart, something I'm incredibly grateful for. If we have piqued your interest and you want to know more about NORDTEQ, please feel free to contact us by email, telephone or the form below.
I sincerely hope that we at NORDTEQ get the honour to help you with service & maintenance and with that begin cooperating as soon as possible.
With kind regards
Joakim Larsson | CEO
NORDTEQ
Look for an orange robot by the road – it will show you the way here!