Youré Automation Partner in the North
NORDTEQ is experts on industrial automation
and supply robots & production solutions,
aswell as aftermarket services to businesses
within the manufacturing industry.



We are already on the road when our competitors say they should call you back. We are always on call and therefore available 24 hours a day.
Robots, runways, motors, grippers, fixtures, positioners .. Whatever you need help with, competent service-technicians can always answer your questions and come up with the solution to your problems
We always keep what we promise and you can be sure that we do the work as efficiently as we can without compromising on the quality. This makes our customers choose us as a service partner every day, because NORDTEQ can be trusted!
The services we provide eliminate stoppages, extend the equipment's life-cycle and maximise productivity. 



Some companies who have chosen NORDTEQ as a service partner:

"NORDTEQ are available 24 hours a day, arrive quickly and always solve our technical problems as cost-efficiently as possible. Simply a reliable service partner!" – Jari Wahlroos, Head of maintenance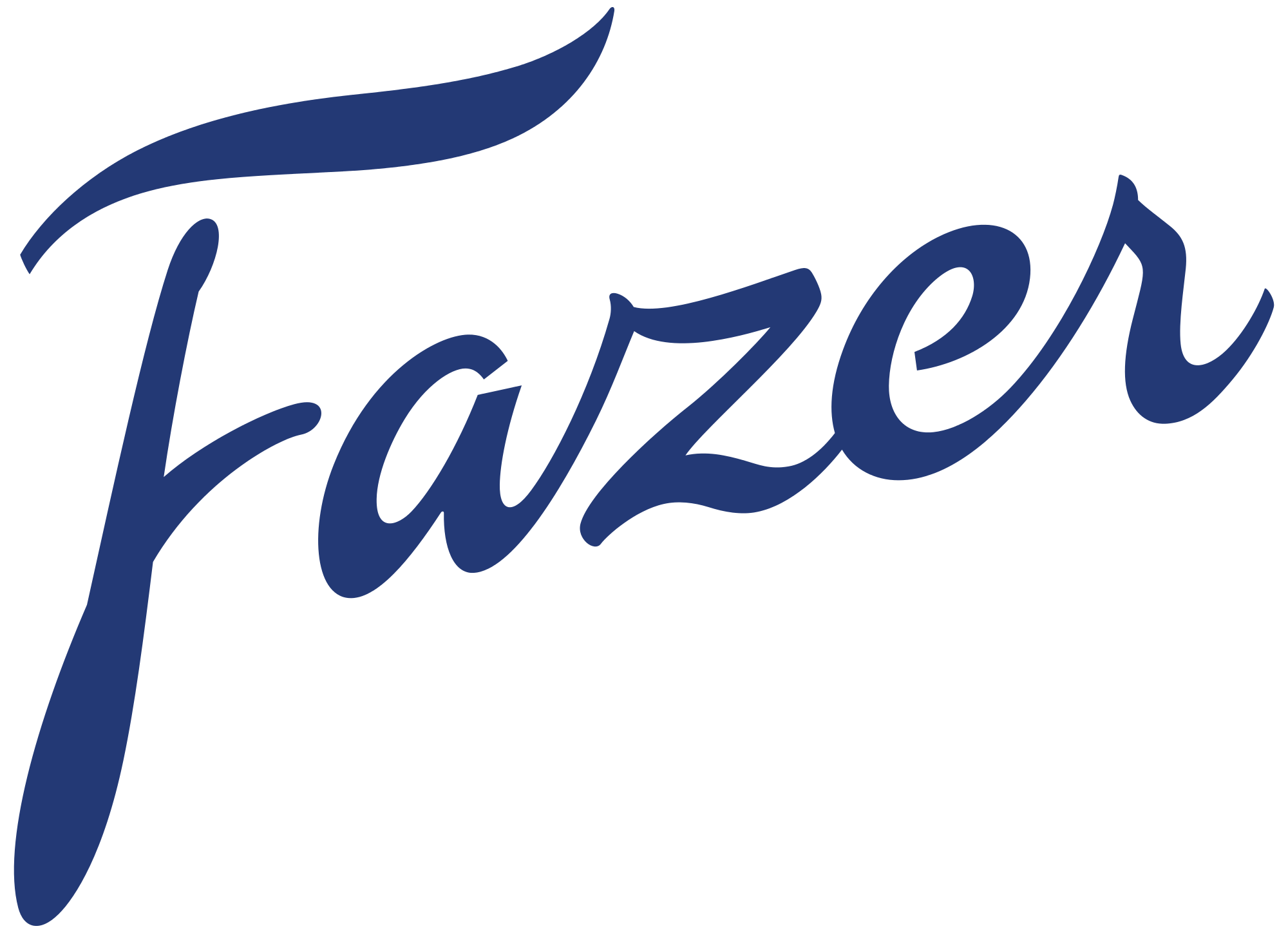 "We let NORDTEQ take overall responsibility for our service & maintenance. They help us with everything from robots & grippers to motors & conveyors. Apart from saving us lots of money, the result also turns out better than if we would do it ourselves!" – Jonas Larsson, Service & Maintenance manager
"Our new welding line features no less than 24 robots, so any stoppage can have disastrous effects. The cooperation with NORDTEQ was thus a choice we made, allowing us to utilise our facility to the fullest." – Jonas Hörnlund, Plant Manager